Felted figures for Waldorf families, schools and kindergartens: felted gnomes, wool fairies, and other seasonal table decor. Also felted brooches.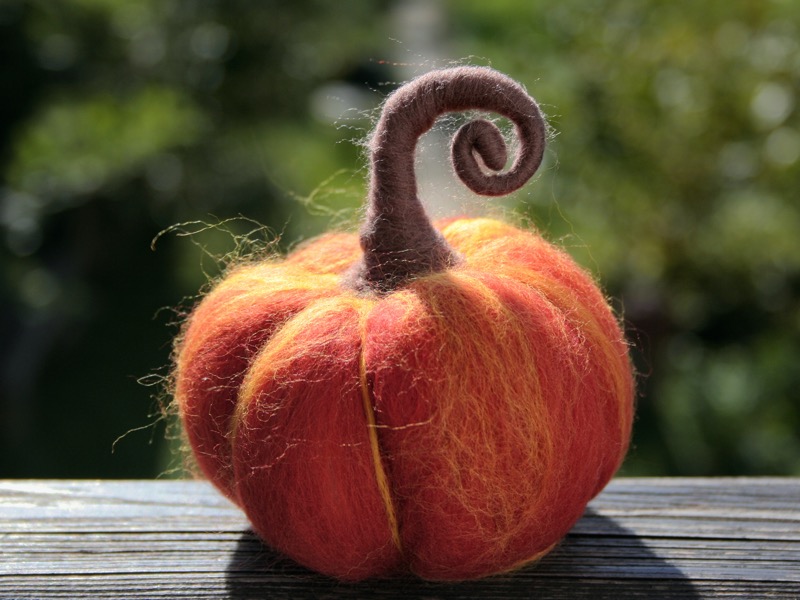 Pumpkin felting kit
11,00 €
Pumpkin gnome
10 €
Pumpkins (set of 3)
18 €
Fox
20 €
Forest gnome
10 €
Fall gnome
10 €
Mr. Toadstool
10 €
Mushroom with brown hat
7 €
Toadstool
7 €
Mr. Pumpkin
18 €
Brooch Dachshund
SOLD
Brooch Fox
SOLD
Zero Waste Cotton Bags
Nowadays the idea of zero waste living has become very popular. Many countries have official plans of reducing the use of plastic and replacing it with sustainable materials. Our cotton tote bags are not only ecological, natural, biodegradable, and reusable, but also unique. They are handpainted with our own unique illustrations.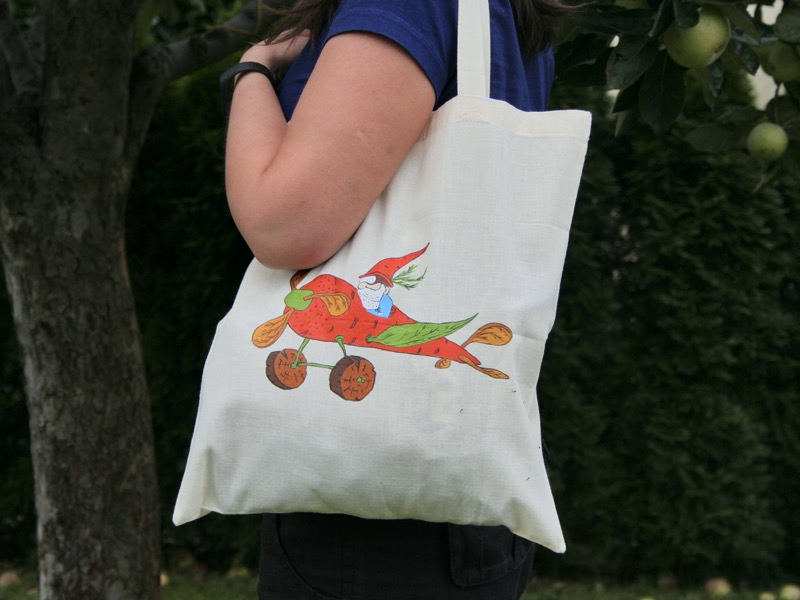 Carroplane
16 €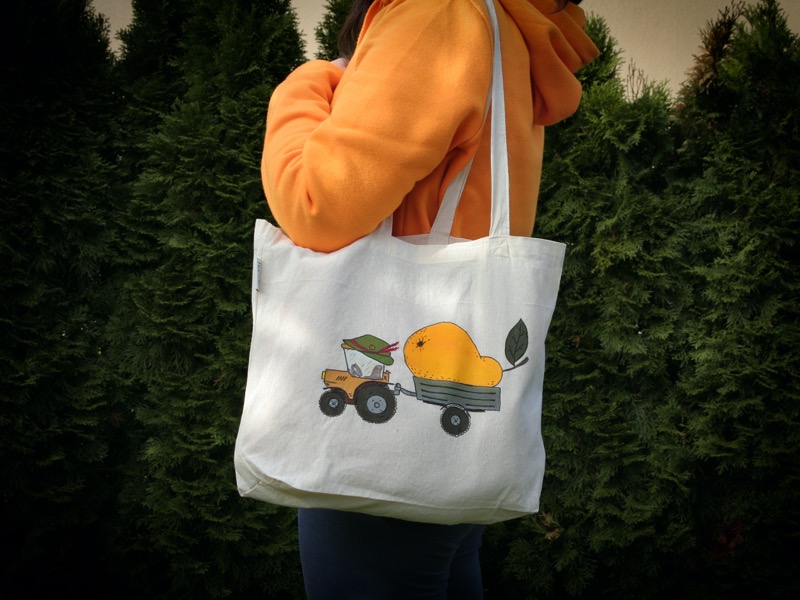 Tracktor with a pear
16 €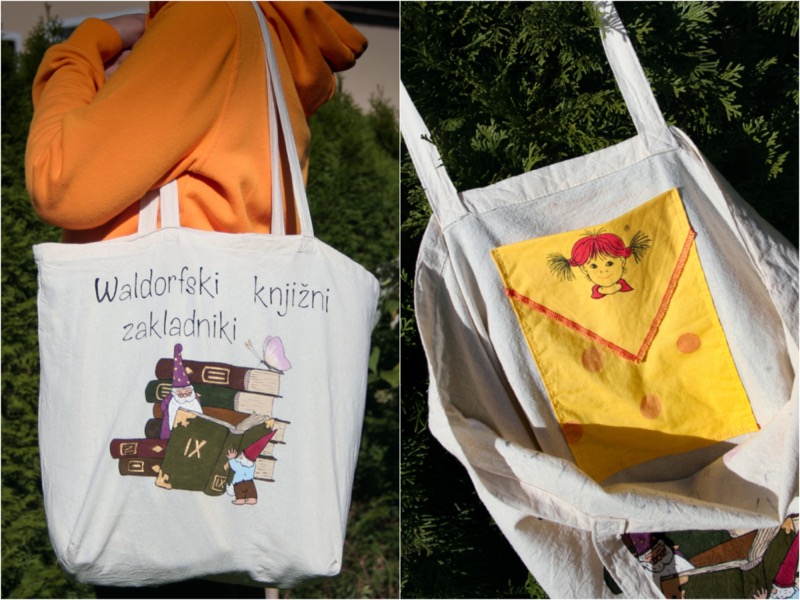 Gnome library
SOLD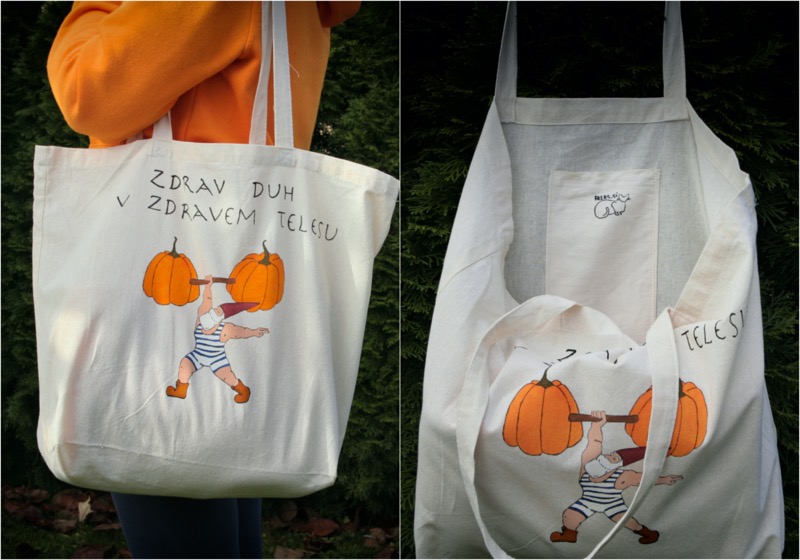 Sporty gnome
SOLD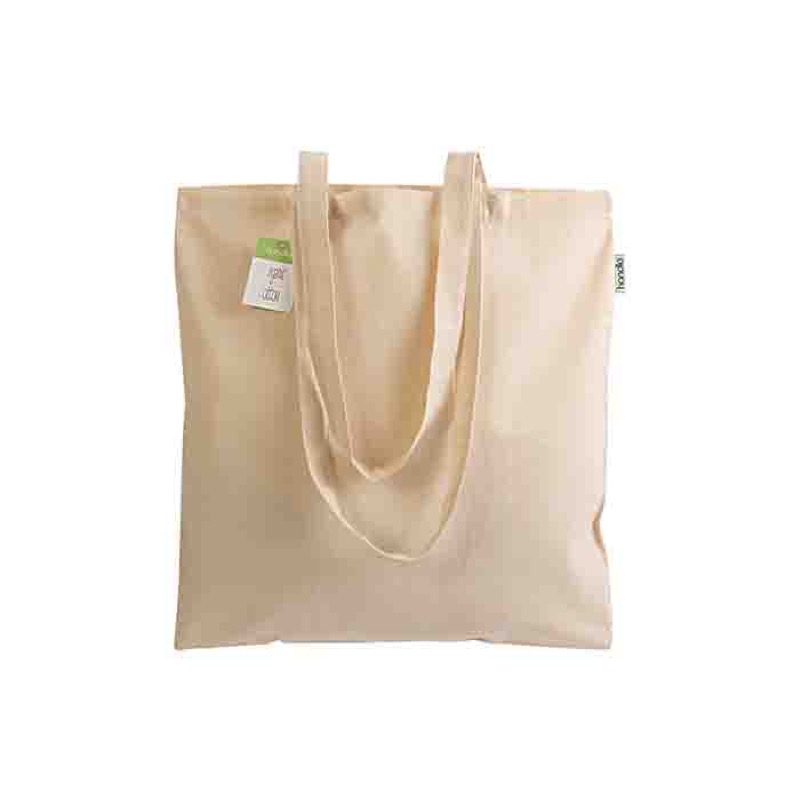 Organic cotton bag with long handles
€2.20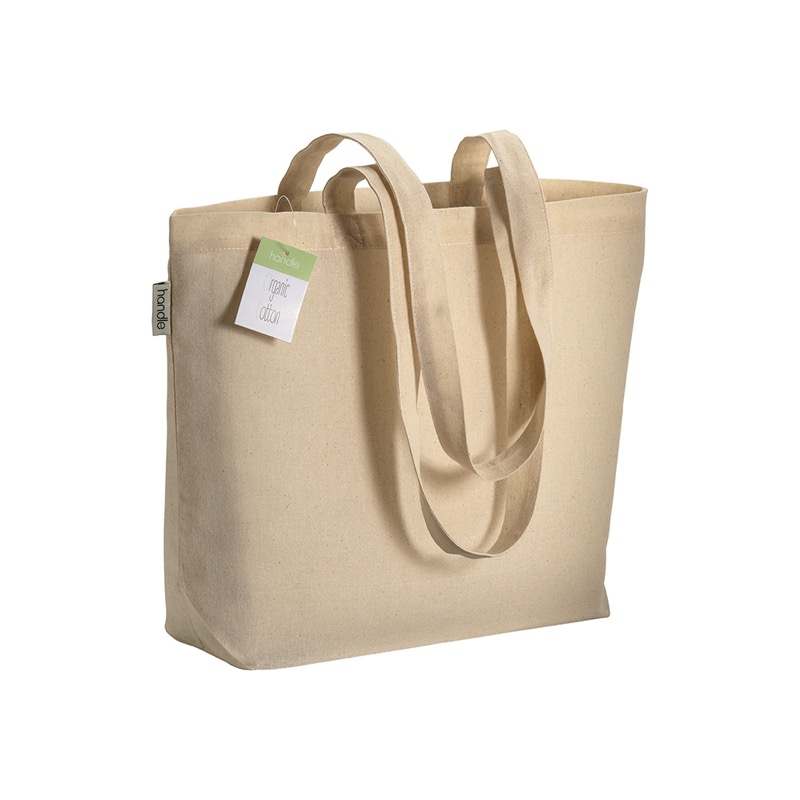 Organic cotton bag, bottomed, with long handles
€2.20
Cross-body 'postman' bag
€1.80
For additional information and orders please contact us via
We accept payments via bank transfers. Shipping cost is calculated individually for every order. Parcels are sent tracked, average cost for international shipping is 8-10 EUR.